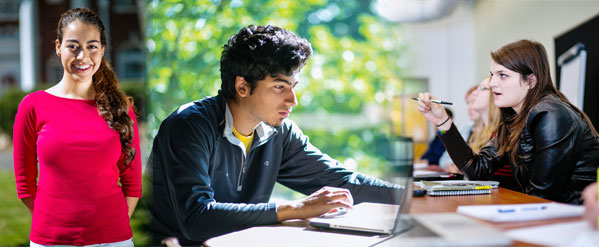 You Have a Plan
You certainly have your head squarely on your shoulders. You have a good idea of where you want to go and what you want to be. And at Judson, we confidently believe we can help you to get there.
You have already taken a few important steps to ensure that your transition from high school to college is a smooth one. That's great too, because each and every move forward positively impacts your future plans!
Even before you get to campus, did you know that you could take advantage of Judson's Prep Program, which allows you to take up to 24 credit hours even before you officially apply? It can better your chance of acceptance and lessen your course credit load throughout your college experience.
Moreover, Judson University's fully accredited courses may also be used as dual credit courses (fulfilling course needs for both high school and college).
We cannot wait to tell you more about what Judson has in store for you, but the next move is yours.

Interested in learning more? Apply now.